The GoGoDragons trail - 2015
I took part in the GoGoDragons art trail in the city of Norwich after my design was chosen in a competition by one of the sponsors.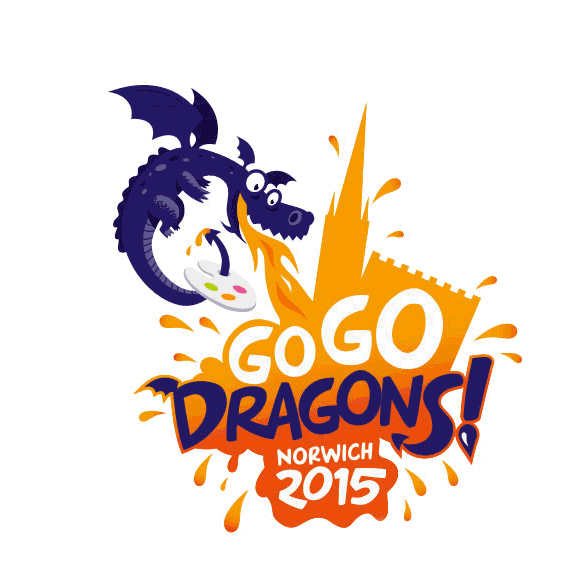 Initial designs entered into the competition
I designed a dragon in the form of Norfolk's hero, Admiral Horatio Nelson. I researched his history, uniform and medals worn at various stages in his life, producing designs in PhotoShop. I was then lucky enough to paint the large dragon sculpture to be displayed in the streets of Norwich amongst other dragons.

A video of the painting process
Edited with After Effects and Premiere
Horatio on the streets of Norwich
Horatio also featured in a sticker album and local newspapers. After being sold in an auction he raised over £3,000 for Break charity.